Homeowners Insurance and BBQ Fire prevention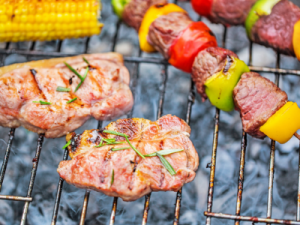 It is that time of year when everyone is having friends and family over for bbq's! During these fun times make sure you take a few safe steps to prevent someone getting burned, hurt, or catching the house on fire!
Steaks and franks are delicious, chicken meal prepping keeps you on track, and those fresh caught Gulf filet's are calling your name to be grilled, but this could take a turn for the worst in a matter of seconds.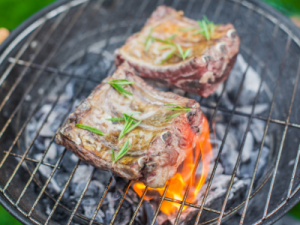 Always use caution to avoid injuring yourself or your family and friends, fire safety is key. Fire accidents could lead to a liability claim under your homeowner's insurance policy, and extending to your umbrella policy for any further injuries or damage.
Here are a few precautions you can take to keep your barbecue safe
Make sure to use propane and charcoal grills outdoors only!
Keep children and pets away from your grills and smokers!
Never leave your grill unattended!
Place the grill or smoker away from the home, trees, decks, and anything flammable.
Be sure after you are done you clean your grills or other cookers free of any greases that will catch fire!
Always check the lines on your propane cookers…make sure there are no leaks!
On a charcoal grill make sure once the fire is lit do not add more lighter fluid!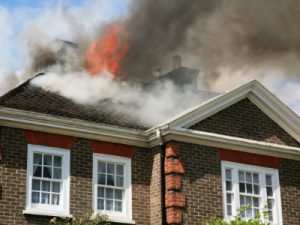 Remember safety first!  For more information on household fires and  fire safety check out the information listed on the National Fire Prevention site.  To read the information about stove fires, grill fires, and fire prevention tips, click here.